There are a lot of social media posts circulating out there promoting free tools to use during in e-learning. It's important to note that any free service has to make its money somehow. This typically is by selling to parents after hours, offering premium services that entice teachers into paying for them, or getting people so hooked that they sell premium features to districts. With the massive shift to online learning right now companies are helping out teachers and families and making some of their paid features free. These free items are a temporary feature so keep that in mind as you plan and create. Our team has taken some time to look at some of our favorite free tools and make you aware of the free upgrades they are offering you during this unique moment in online learning.
Padlet was a free tool for years but with growing popularity it moved to a model that only allowed 3 free boards per teacher until you needed a paid account. Just recently Padlet released that they are now bumping that number up to 5 boards amidst this nationwide shift to e-learning.
Quizlet can most easily be described as online flashcards, quizzes, and games. There are thousands of already made sets for just about every subject area or teachers can edit or make their own. Recently Quizlet announced that they are offering free access to Quizlet Teacher during the COVID outbreak. Additional features include Class Progress, a formative assessment tool that can help track students' progress as well as advanced content creation tools, such as diagrams and audio, which enable you to create custom study materials for your class. The Quizlet app can be easily found in Elkhart's Self Service on teacher and student iPads.
Epic's business model is to deliver free content to teachers and student's during the school day and then sell their product to parents at home. With the shift to online learning due to COVID-19, Epic has made it possible for parents and students to access Epic for free after school hours as well. In order to do this teachers need to visit their website and send parents email invitations through their system. Remember that these free premium services are temporary. The companies will eventually move back to their original business models. In Epics case that is having parents pay for at home access.
Pear Deck is a Google Slides add-on that gives you real-time interactive features if you're working with students. You can build out formative checks ahead of time or throw some questions into the slideshow on the fly. Their premium toolset is available right now and you can grab a coupon code from their website.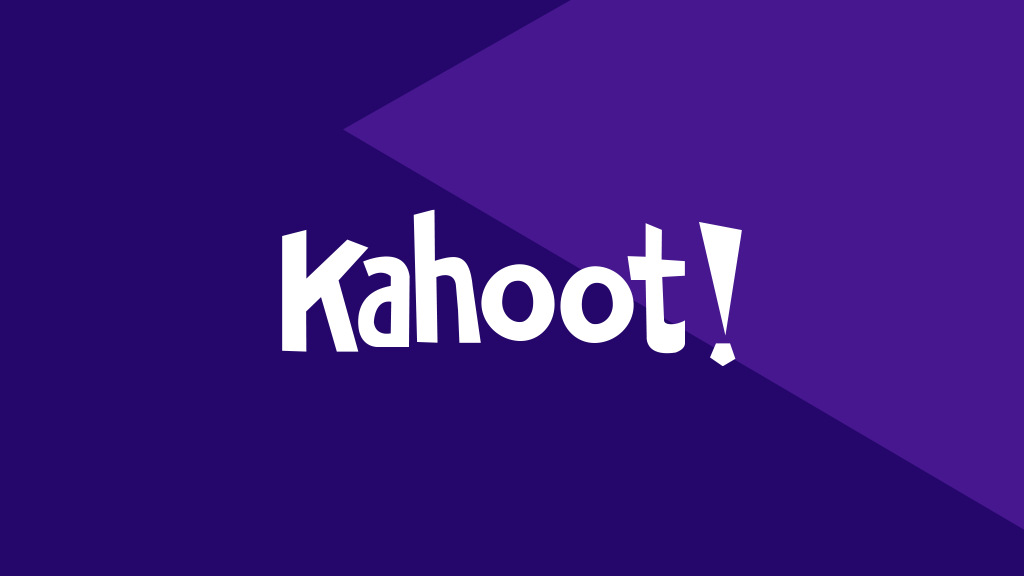 Kahoot is a formative assessment tool that now offers "Self Challenge Mode" so that students can play games whenever they want without having to use a join code. They are also giving teachers FREE access to the Premium features so they can put together a bank of school-wide educational games and collaborate with other teachers in their school. Consider creating a blind Kahoot as a way to introduce a concept to students instead of only using it as a formative assessment tool.
IXL is a tool that our teachers and students have had access to in Math and now they have access in ELA, Science and Social Studies. Once students sign into their account they will show up on the teachers roster. Learn more about ways you can target and customize learning for you students as well as ways to support parents at IXL's home learning webpage.